AMPPS is a WAMP, MAMP and LAMP stack of Apache, MySQL, MongoDB, PHP, Perl & Python. AMPPS enables you to focus more on using applications rather than maintaining them. With AMPPS you can create a website by installing any of the 400+ Apps, customizing it, and then simply publishing it on the internet via a wide choice of hosting service providers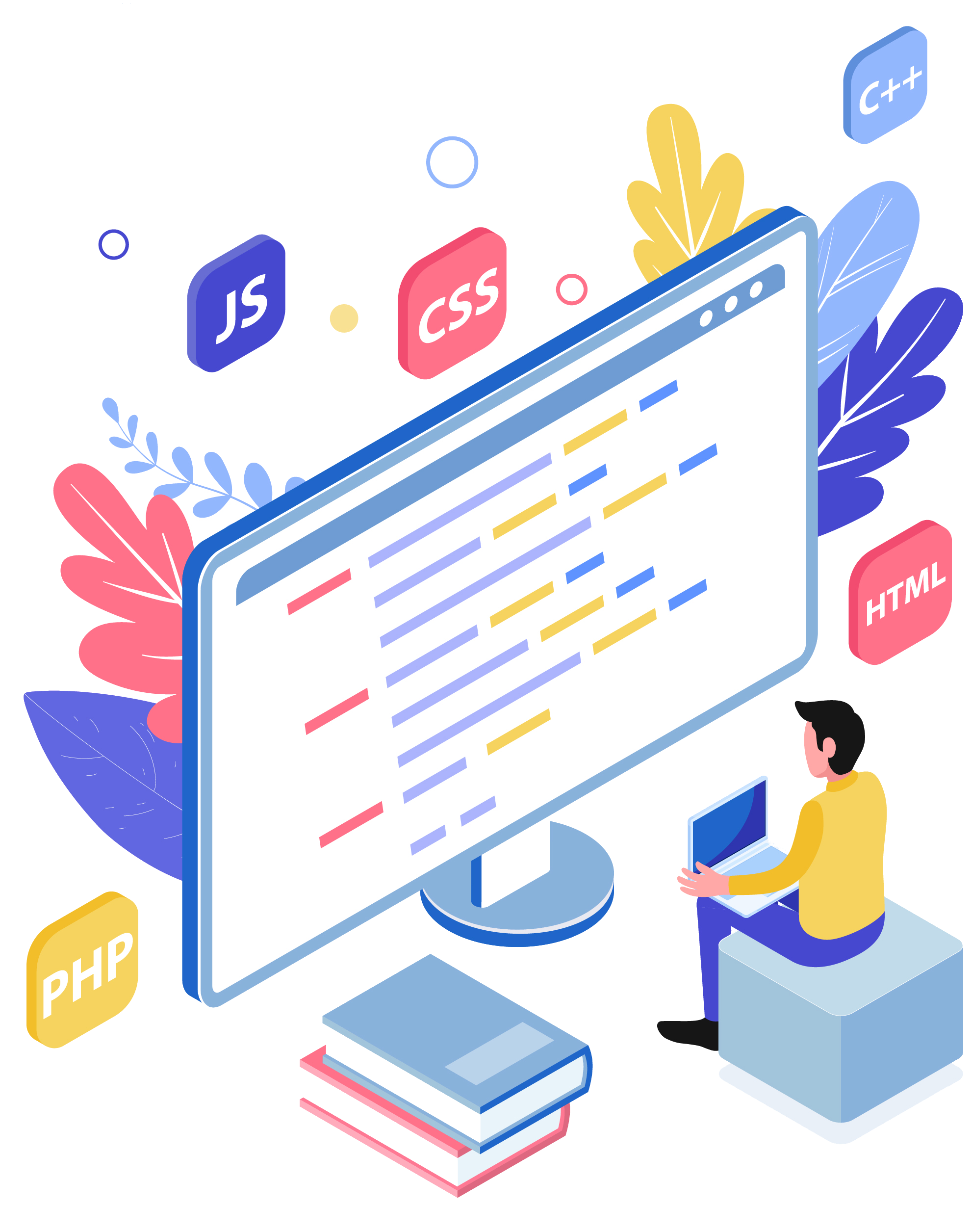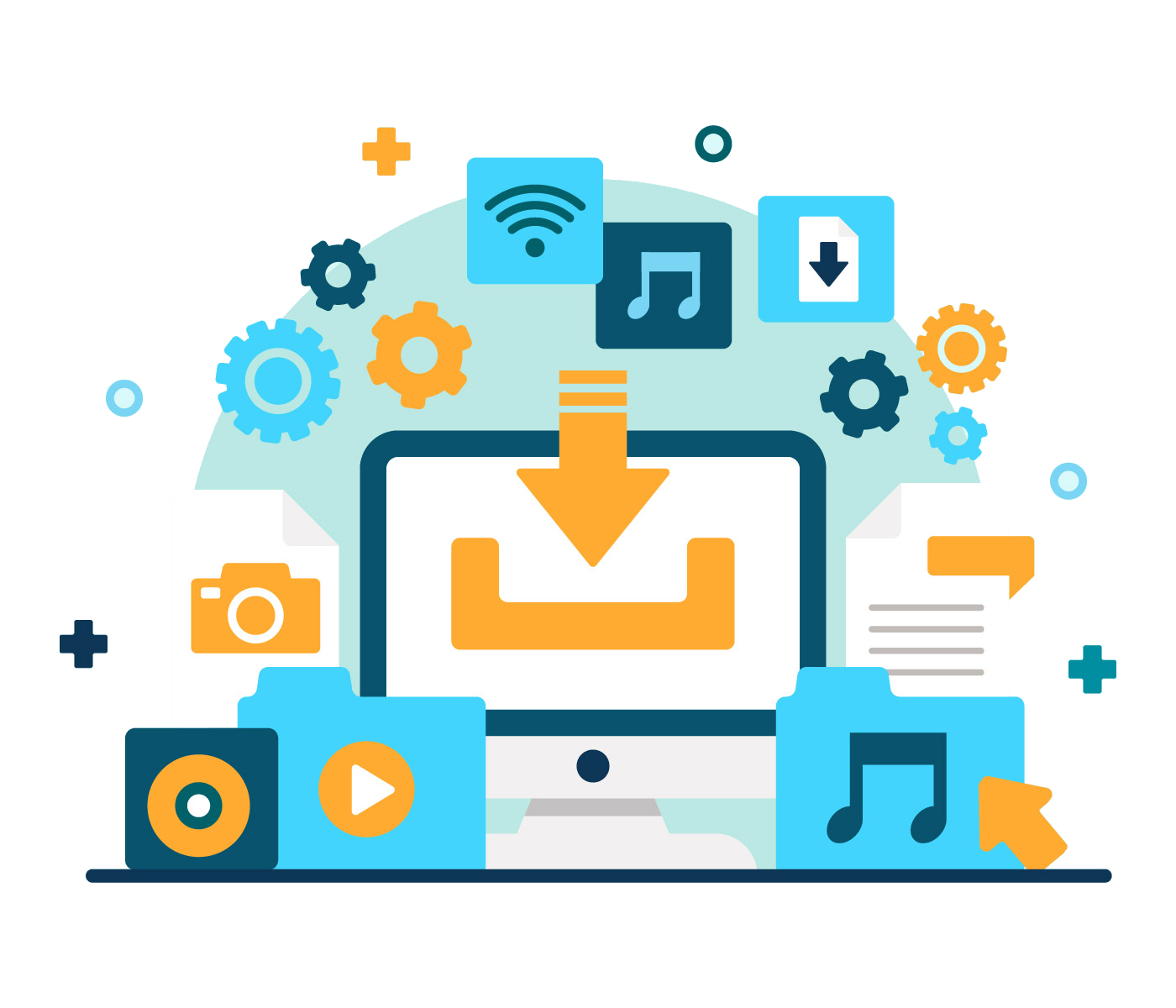 Softaculous AMPPS helps you deploy Apps on your server. We have covered a wide array of Categories so that everyone could find the required application one would need to build their website and grow their business. AMPPS is one of the best WAMP stacks you can get with so many preconfigured Apps.
A complete package on your desktop, same like the server that provides many open source web applications. Application Management, Domain management, Database management, etc. are provided in a secure environment to ease your development.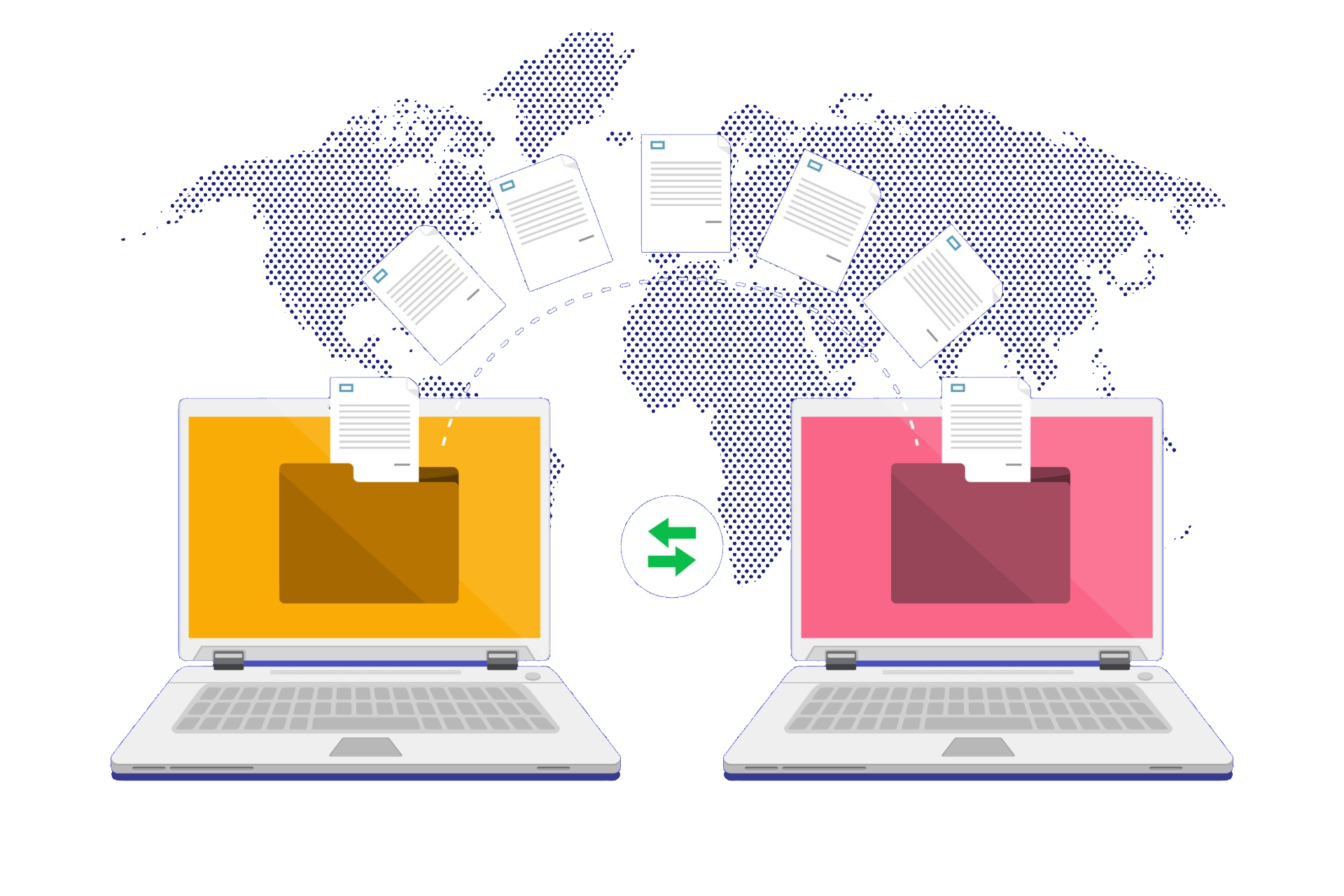 Install and update latest PHP and Apache packages with one click. Switch between Multiple PHP versions as per the need for your project. Enable/disable extensions, manage configurations and much more.
Install and update MySQL package with one click. You can also create multiple MySQL databases and manage them easily with phpMyAdmin. AMPPS also has a SQLite Manager for managing SQLite databases. All of it possible simply with the help of our apps.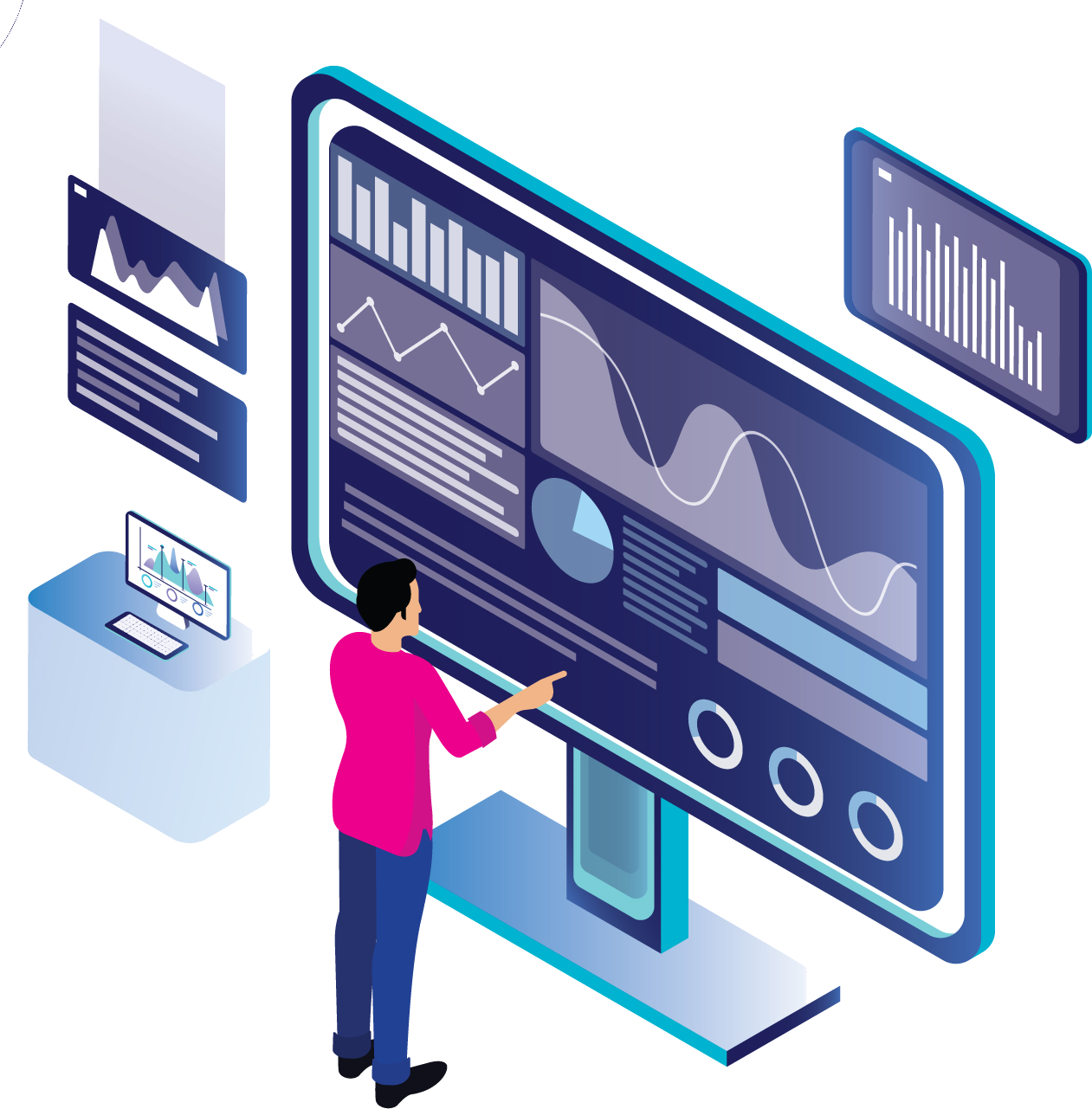 That's it: you have realy nailed it. Installed, worked seamlessly and the dashboard does more than you boasted with. Delighted.
AMPPS helped us streamline our workloads and made it easier to manage packages and services. It's very easy to use, well organized and very intuitive.
Good work Softaculous! Amazing LAMP-stack and control center! (Bye bye XAMPP!)
Amazingly awesome product AMPPS rocks.!! full customization in admin panel...super scripts..
Subscribe to our Newsletter for any and all AMPPS related news and tutorials.
Note : If a AMPPS account does not exist it will be created