Supported Operating Systems are Windows 11, 10, 8, 7 and Vista Windows Server 2022, 2019, 2016 and 2012. Supported only on 64-bit processor. Windows XP and Windows Server 2008 or lower is not supported. Note :You must have administrator privileges on your computer to run AMPPS.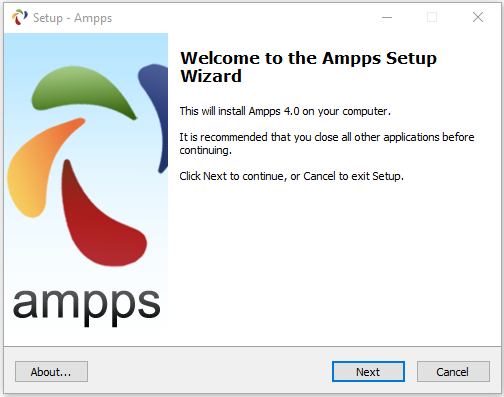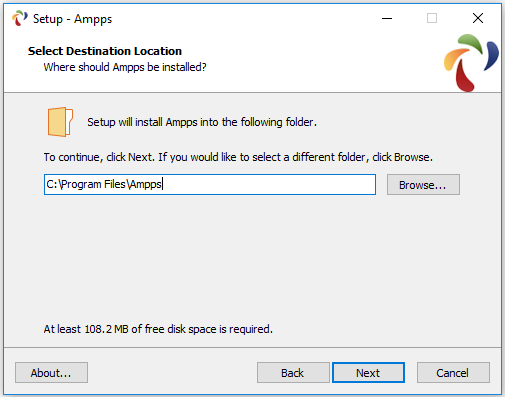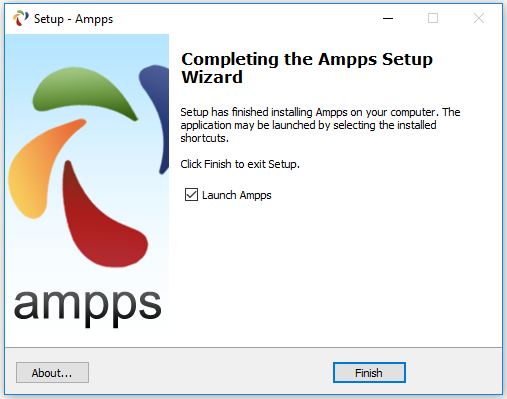 Note: AMPPS doesn't support proxy yet. So you must have a Direct Internet Connection.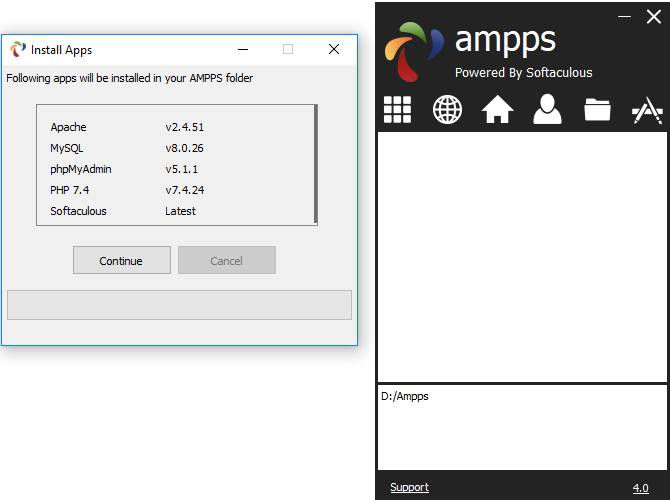 Just a screenshot of Softaculous AMPPS!